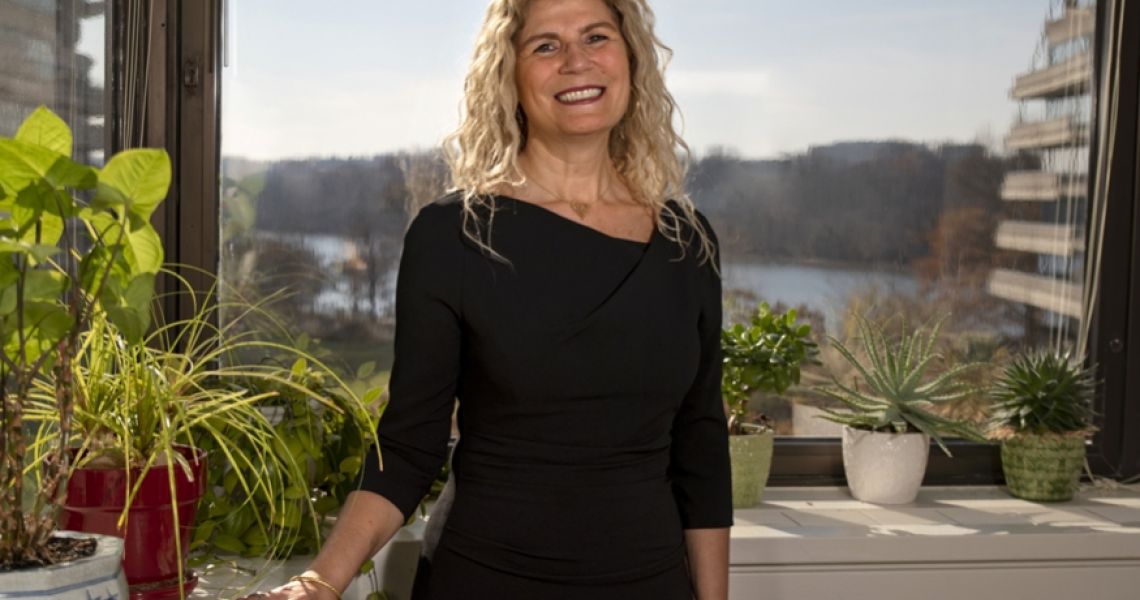 To our partners, participants, and alumni,
Over the past year, the George Washington University (GW) School of Medicine and Health Sciences (SMHS) has reinforced our school's commitment to upholding the values of equity, diversity, and inclusion within our community. The Office of International Medicine Programs (IMP) supports this shared commitment through our continued efforts to advance opportunities that attract medical students and physicians from around the world to participate in our transformative international medical education, training, and research programs. At IMP, we are striving to enhance diversity within our programs and look forward to continuing to expand our outreach and partnerships with institutions worldwide.
As we approach the end of this academic year, it is a pleasure to congratulate the medical students, residents, and fellows who graduate this year and will move on to the next steps in their medical careers, joining an extensive GW alumni community around the world. This group includes the 13 GW medical students who completed the Global Health Scholarly Concentration, which has helped to increase their awareness of international health systems and given them a strong foundation to work in international communities. We are very proud of the achievements from this year's graduates and wish them all the best in the next phase of their medical training.
This year, our IMP office has also continued to take key steps forward in the development of innovative virtual programming and global health opportunities for both GW and international medical students. We recently expanded access to our Virtual Research Training Programs on precision medicine for both GW and international medical students to enroll. In addition, after our successful Summer Research and Medical Enrichment Program that was held last year, we are excited to offer this program virtually again for a new cohort of medical students who will join us this upcoming summer.
Finally, there are encouraging signs as countries continue to make progress on the production and distribution of COVID-19 vaccinations. Our university leadership is actively working on preparations to reopen our campus in Washington, D.C., this fall to the fullest extent possible. In addition, GW announced that it will require all members of our campus community to be vaccinated by the fall as an additional measure to ensure the health and safety of our campus.
We very much look forward to having the opportunity to welcome back our international partners and participants in person soon. In the meantime, I hope you all remain in good health and spirits.
Sincerely,
Huda Ayas, EdD '06, MBA '98, MHSA '93 Associate Dean for International Medicine Executive Director, Office of International Medicine Programs