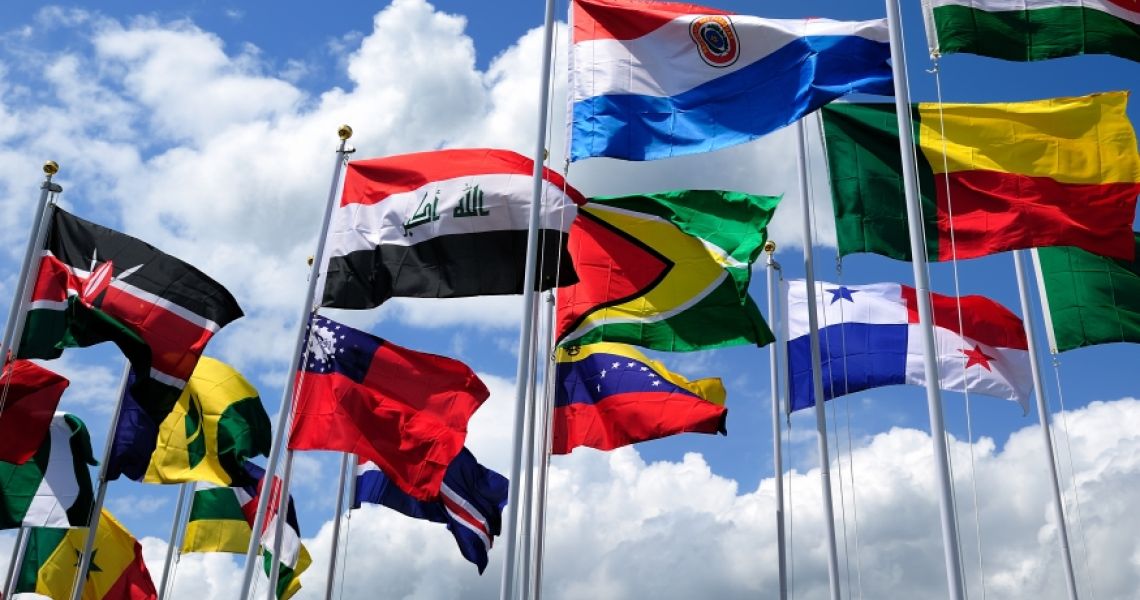 With the presence of COVID-19 variants, virtual education for international medical students who cannot travel to the United States has become increasingly invaluable. Fortunately, throughout the past year, international medical students have been able to enroll in two-week or four-week virtual electives offered by the George Washington University (GW) School of Medicine and Health Sciences (SMHS). These electives focus on topics related to precision medicine principles, implicit bias, COVID-19, and electrocardiography.
During the fall 2021 semester, 14 international students enrolled in one of four online electives that were offered at GW SMHS. The students were from Brazil, Canada, Egypt, Israel, Ghana, and the United States. Annabel Darkoa Adu is a medical student from Ghana who intends to pursue graduate medical education in the U.S. and enrolled in the Clinical Public Health: COVID-19 in the U.S. elective. Annabel sought to compare the U.S. pandemic response with Ghana's, while gaining exposure to the U.S. health care and medical education systems.
"This elective gave me a bit of insight into educational systems and health care delivery in the U.S" said Darkoa Adu. She especially enjoyed learning about social determinants of health and telemedicine because "it also made me aware of the numerous benefits in place for individuals who are struggling financially."
Rebecca Safo, another student from the University of Ghana Medical School, remarks on how the Exploring Implicit Bias in Medicine course has made a positive impact on her life and future interactions with patients. This course is taught by Grace Henry, EdD '12, assistant dean and director of the Office of Diversity and Inclusion, and Yolanda Haywood, MD, senior associate dean for diversity, inclusion, and faculty affairs, and associate dean for student affairs.
"My participation in [the course]," Safo said, "taught me the origin of bias, the negative impact it has on health care delivery and how to effectively manage it, in order to provide the best care to my patients, no matter their background."
Mary-Ann Sweetie Agyeman, a medical student from Ghana who is interested in genetics, echoed Safo's support, describing how the course will help her become a more self-aware physician for the benefit of her patients. "This online course will help me be aware of and reduce my own implicit biases in my clinical practice," said Sweetie Agyeman.