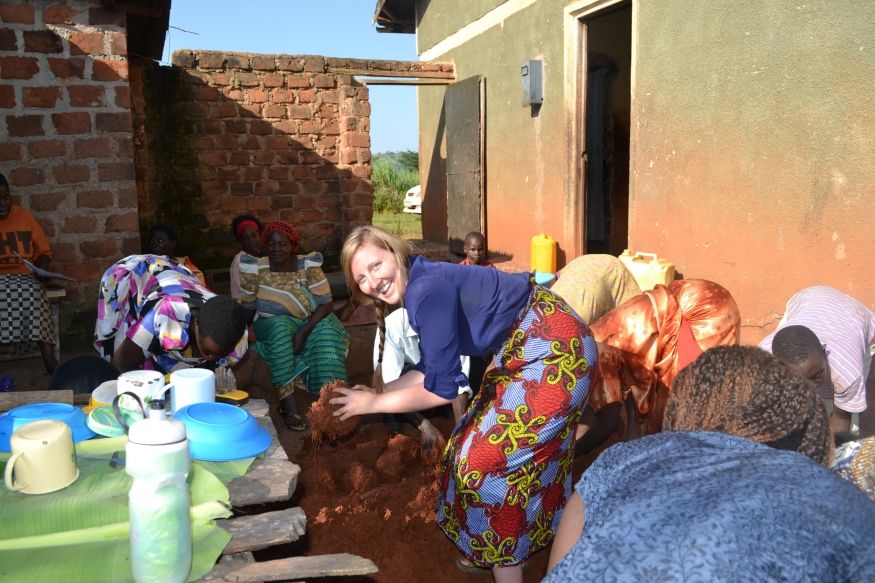 Introduction
The Office of International Medicine Programs (IMP) collaborates with the GW Office of Student Opportunities to organize the Global Health Scholarly Concentration (GHSC) for undergraduate medical students. The Global Health Scholarly Concentration is designed to increase students' awareness about international health systems, global diseases and assessment techniques for the specific health needs of countries at various stages of development.
Scholarly Concentration Declaration:
For first year medical students who are interested in joining the GHSC, submit your scholarly concentration declaraction form to the Office of Student Professional Enrichment by November 13th. For more information email ospe@gwu.edu.
Scholarly Concentration Objectives:
At the completion of this scholarly concentration, students will be able to:
Gain a basic understanding of the relationship between demographics indicators to health and disease
Gain knowledge of various global diseases
Gain an introduction to the study of community and public health, primary care, health care for the underserved, epidemiology, as well as infectious and tropical diseases all over the world
Provide international experiences and training that expose students to diverse cultures and broaden their cultural perspectives
Learn how to communicate more effectively with the increasingly diverse patient populations students work with in the U.S.
Two primary requirements of the Global Health Scholarly Concentration the International Non-Clinical Summer Experience and the International Fourth Year Clinical Elective.