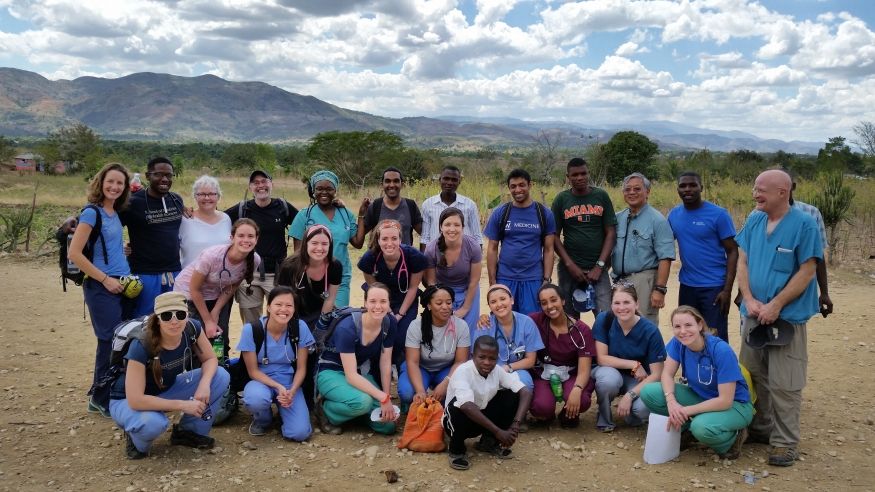 For current GW scholars seeking meaningful experiences abroad, the Office of International Medicine Programs (IMP) can offer several programs. There are a variety of opportunities for first-year through fourth-year medical students to enhance their understanding of health care and medical care delivery in other countries.
To learn about these programs, read their descriptions, eligibility requirements, and admissions process:
International Clinical Electives - Beginning July 1, 2020, and until further notice, and subject to the continuing review of global health conditions, George Washington University (GW) will permit only essential international travel. During this time of increased travel-restrictions, GW Scholars eligible to participate in International Clinical Electives can register for Online International Electives. More information on the Online International Electives can be found here.